SERVICES OFFERED
Portraits
Custom oil painting
Murals
Drawing
Stained glass windows & sculpture
Custom graphics & advertisement
Image branding, logo creation & product identity
3D renderings
Web sites from scratch to finish
Architectural services
Born in Russia and came to the US after the first year of college. I studied art and architecture on the East coast and completed a Bachelor of Science Architecture and Masters of Architecture in Planning and Design at the Catholic University of America.
I have exhibited my work in a number of East coast galleries, and participated in number of juried exhibitions.
Currently I live in Imperial Beach, CA.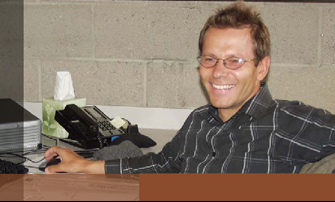 Occupation:
Architect
KMA Architecture & Engineering

Please visit my architectural
Web site www.studio-iv.com/architecture